We offer a number of vibration services including database creation, data collection and analysis. if you don't see your application listed please contact us.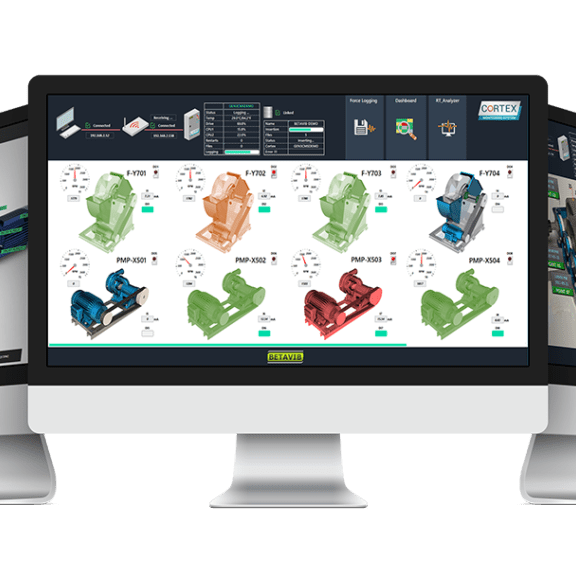 database creation
We will come in your facility and create the database, alarms and setup routes.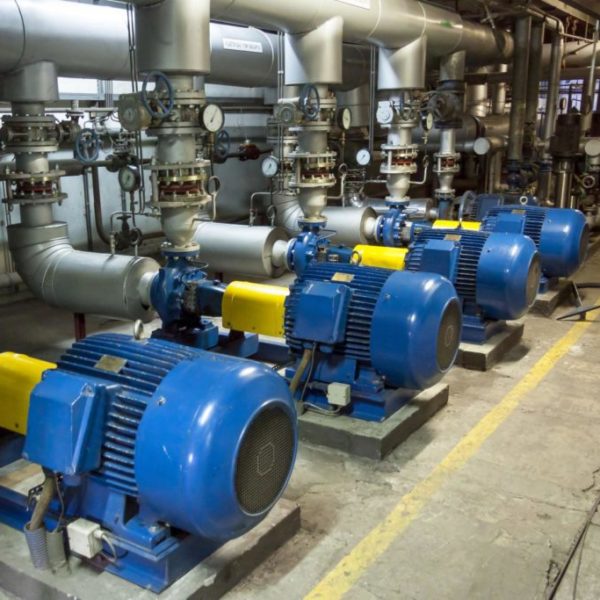 data collection
On-site data collection.
analysis
Analysis of data we have collected on site or data can be sent to us for analysis.